Peter Amewu Justifies The Inability Of The Government To Construct A Sky Train
John Peter- Amewu, the Minister of Railways Development revealed that the government did not sign any deal with a concessionaire to build a sky train.
He affirmed that the supposed signed contract was a Memorandum of Understanding (MoU).
According to him They have not signed a contract, but a "Memorandum of Understanding has been signed as part of the framework."
Check this out https://kamlinks.com/product/mercedes-benz-c43/
"After all, an MoU isn' t a contract and it's usually not even legally binding. So, while there is an MoU in place, it has allowed the Ministry to devise strategies for the project and its implementation," he added.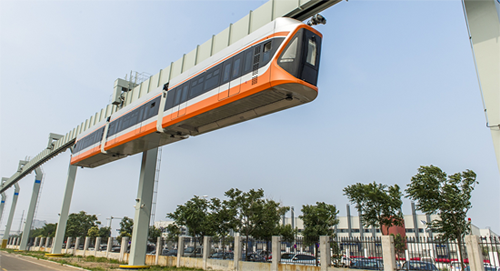 Mr Peter- Amewu said further that the government will be unable to build a sky railway in the next three to four years, as previously stated.
According to current statistics on Ghana' s debt, the country cannot afford to spend $12 billion on the project's development. In the long run, though, the government can build a sky railway to alleviate its financial problems.
Read Also (Video) Two dead after galamsey pit caves in at Juaboso
The Hohoe MP stated that the government must be forthright about what is or not doable for the average Ghanaian.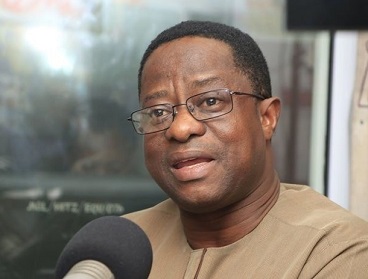 "I declared that the sky train was absolutely necessary and would not be completed in three years. Yes, I' m saying it again it' s not conceivable.
If it were to be done now, it would cost approximately $11 or $12 billion per kilometer. Building a sky rail is not the same as building a road. So if you contemplate three years, it is not doable.
We must sometimes be brutally honest and objective. Today, we are all aware of the current Covid- 19 situation, which has affected all countries across the world.
Read Also Haruna Iddrisu Condemns Joe Wise For Partaking In The Approval Of the Rejected Budget
Consequently, the government' s capacity to absorb debt in order to fund a $12 billion project will not be achievable over the next three years. "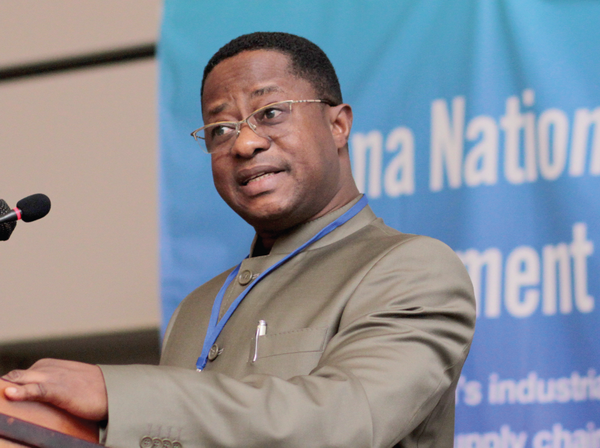 Peter Amewu, stated that the picture will change if individuals came together to support the initiative by paying taxes. This, he claimed, would ensure that the government has the necessary funds to complete the project.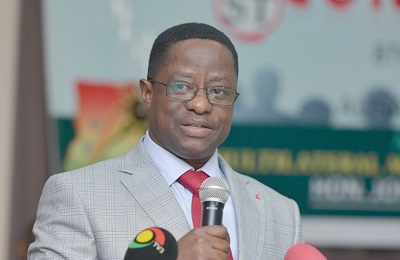 " Citizens provide the government with resources. Citizens are the agents of progress, and government projects can only be funded by levies or taxes. As a result, as a country, we must aggressively pursue our railway infrastructure project, and we are eager to contribute as soon as possible, " he added.
Post By