"Trotro" Drivers' Strike Leave Patrons Stuck
Patrons of trotro vehicles have been left dismayed following the strike of commercial drivers.
Earlier this morning, patrons of trotro vehicles have been left dismayed following the unforeseen cease of services of commercial drivers. According to the Coalition, the increase of taxes by the government has forced the association to increase transport fares. The association has asked the government to eliminate fuel taxes, allowing for lower prices.
Previously, the association had vowed to go for an indefinite strike if the government did not abolish all levies.
The association warned that any commercial driver who goes contrary to the laid down rules during this indefinite strike will have their vehicles impounded. The strike has made some patrons skip work today following their inability to board a car to their various destinations. However, some have been lucky to meet some good Samaritans who have assisted them to alleviate the situation.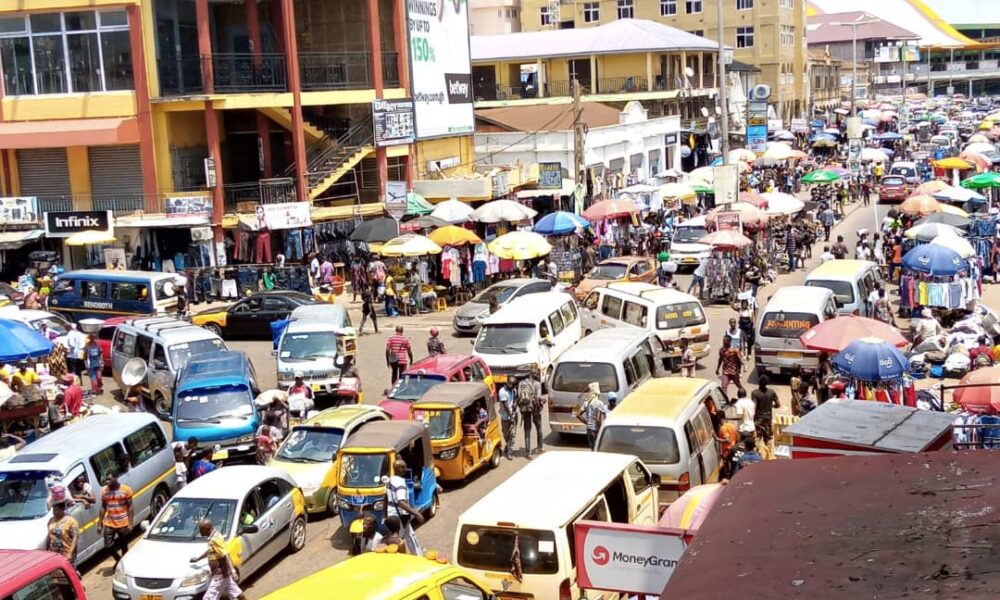 Again, the association is not pleased with the futile efforts of the government for the previous two weeks.
According to the Spokesperson, the government must do all it can to reduce the increase of fuel prices.
Speaking in an interview he said, " We've been on this mission for approximately two weeks and have taken all reasonable precautions.
Read Also Peter Amewu Justifies The Inability Of The Government To Construct A Sky Train
Every time we release a program, the government intervenes; but wait, give us time, and we' ll reverse whatever choice we' ve made. Our people began criticizing us of not being good leaders not once, not twice, but three or four times. "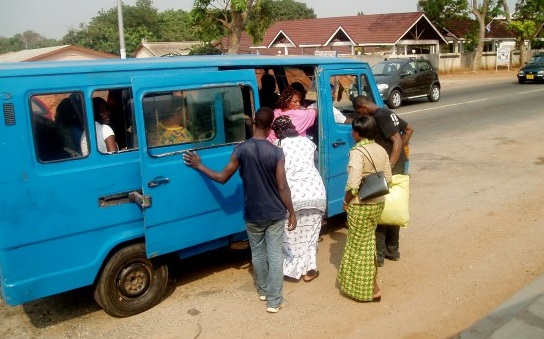 " In light of the present economic situation, we conducted study and discovered that there is a way out. "There are a variety of taxes, levies, and margins that may be eliminated, cutting the pump price for everyone and alleviating our current pain," he added.
The body of the association is as follows Ghana Private Road and Transport Union (GPRTU), Association of Tipper Truck Drivers, Harbor Transport Owners, Ghana National Cargo Transport Association, Ghana Committed Drivers Association, Concerned Drivers Association, Digital Drivers, Commercial motorbike riders, popularly referred to as Okada, the Chamber of Petroleum Consumers among others.
Post By